Unique Fall Fashion: Metallic state of Mind
Trend Four: Metallics
The metallic trend is practically evergreen in fashion, which is why we've seen it time and time again. The Metallic or silver sparkle trend can be easily incorporated into your attire through tops, bottoms, shoes or jewels.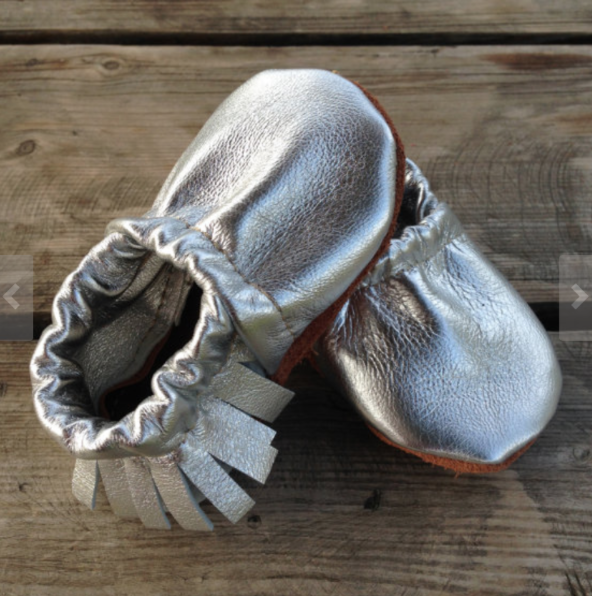 Although a metallic piece is sure to stand out from your wardrobe, nothing makes more of a statement than a metallic shoe. By adding loafer of this color to your fall wardrobe you can achieve a comfortable, yet stylish look, perfect for all ages.
Check out our entire fall fashion line-up on the Unique Markets Blog.