Unique Fall Fashion: Rocking plaid, 70's Style.
Trend Three: 70's Plaid
70's plaid is another trend, which is practically evergreen in fashion. From the plaid pants to the checked blazer, this vintage inspired style can be worn to the office or dressed down to meet your street style needs. Decade after decade, 70's plaid is a pattern you can continue to recycle and most definitely one to rock this fall.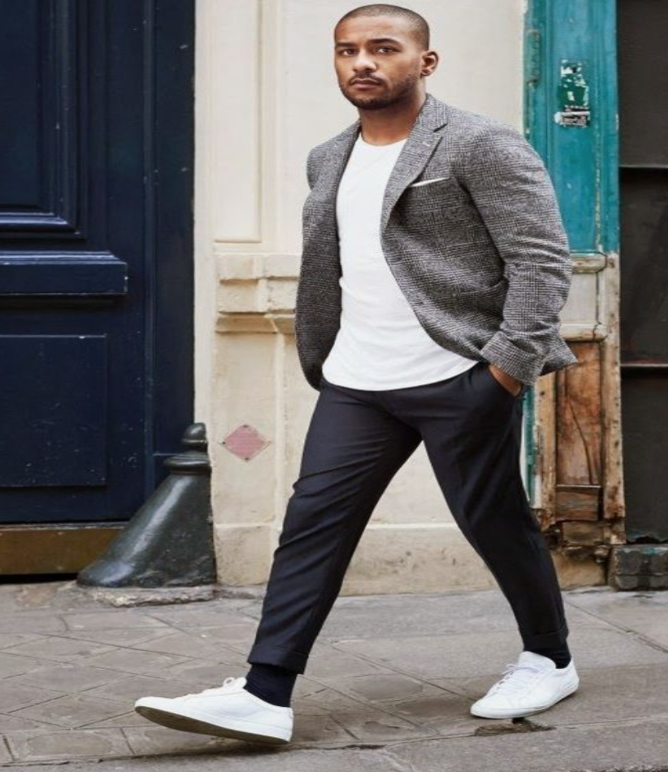 Brown and rusty versions of the plaid trend, which give off a warm autumn vibe are perfect for daytime strolls. While the traditional grey 70's plaid tones create a sophisticated and elegant look, perfect for an evening around town.
The 70's plaid trend is also a look children can wear during the fall, adding a seasonal touch to their tiny wardrobes..